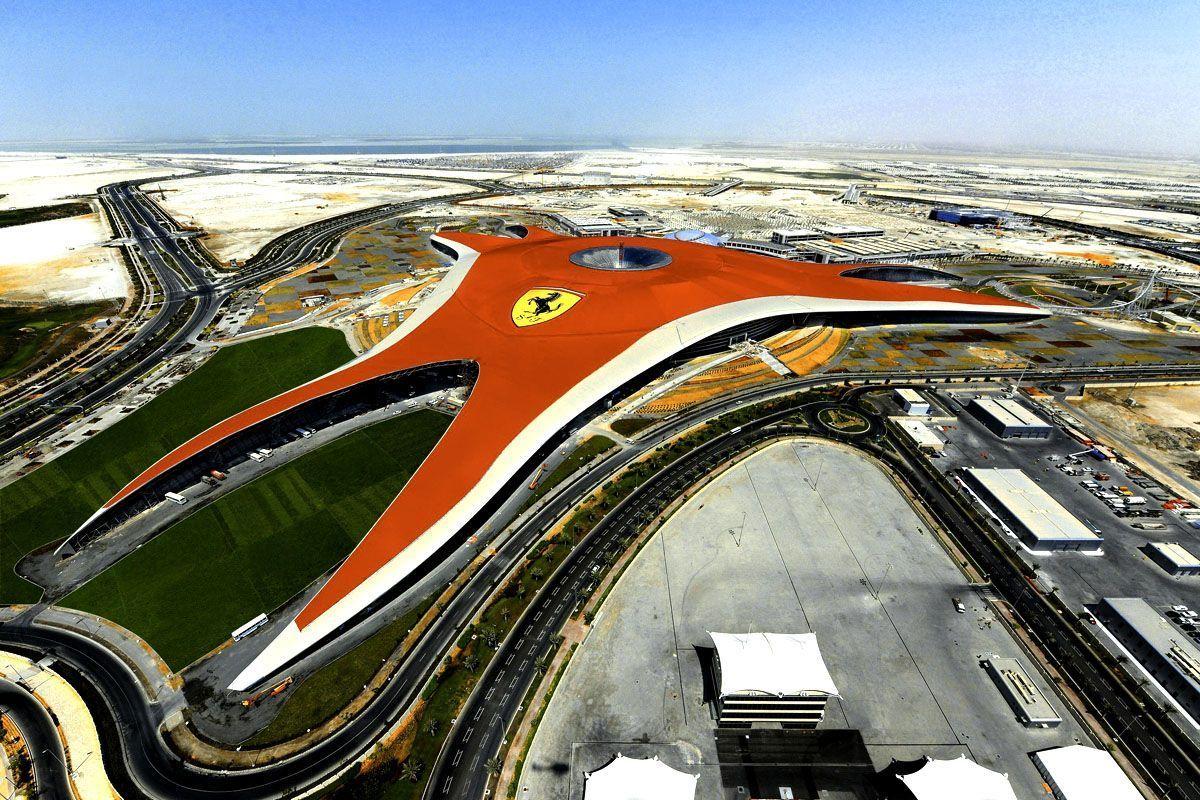 Soon, Ferrari World Abu Dhabi will house a 5D "immersive giant coaster," the first sideways roller coaster in the world, which mixes extraordinary effects with gorgeous sets.
The world's fastest roller coaster, the Formula Rossa, will join the theme park's record-breaking rides when the mammoth coaster, dubbed "Mission Ferrari," opens on January 12.
We can't wait to introduce Mission Ferrari to the world. With a combination of immersive ride media and an exhilarating rollercoaster track that is unlike anything else in the region, fans are in for a genuinely unforgettable experience, according to Deana Taylor, general manager of Ferrari World Abu Dhabi.
From January 5, the theme park's annual pass members will also have unique access to Mission Ferrari.
Knowing that in 2010, Ferrari World Abu Dhabi initially opened its doors.