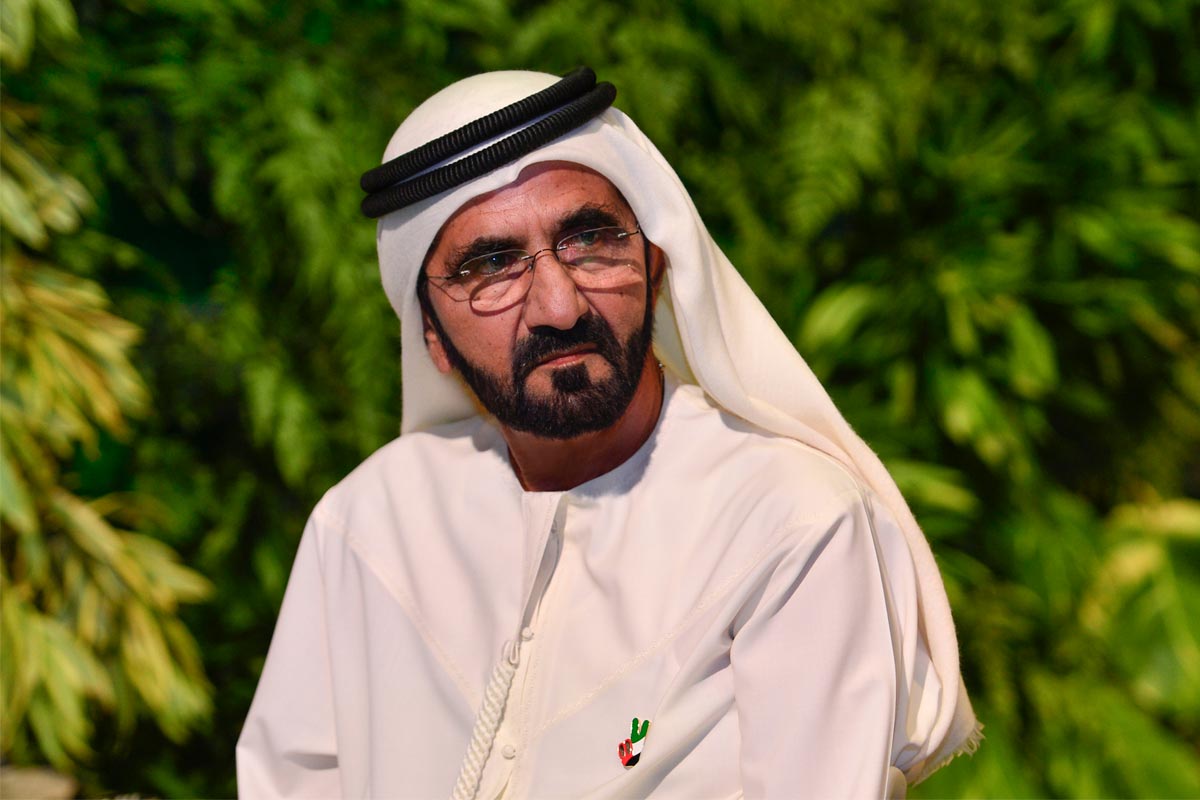 According to a research by Swiss boutique business Passport Legacy, Dubai has maintained its position as the top hub for residency and citizenship by investment (RCBI) for the second year. Over 150,000 Golden Visas have been given.
According to the report, the UAE will lead the world with 35 international RCBI specialists in 2022, up from 30 the year before, and the country will be able to "sustain its growth" because "access is being opened up to talented individuals across multiple industries" and "the minimum investment required recently has been reduced."
With more than 150,000 individuals having obtained one, the UAE Golden Visa is rapidly gaining popularity. According to the research, this has helped the nation keep its position as the top center for RCBI.
Golden Visas include advantages for close family members as well. The age at which a child may be sponsored by a holder of a Golden Visa or Green Residence visa has been raised from 18 to 25, and there is no age restriction for unmarried daughters. No matter their age, children of determination are given a residency permit.
With the introduction of the UAE Golden Visa residency program in 2019, foreigners can now live, work, and study in the country without the requirement for a national sponsor and with full ownership of any businesses they open on the country's mainland.
Investors, business owners, extraordinary talent, scientists, and professionals, excellent students and recent graduates, humanitarian trailblazers, and frontline heroes, who meet certain eligibility parameters will all be eligible for a 10-year residency permit under the new restrictions through the UAE Golden Visa.
More professionals and highly qualified individuals with educational credentials and work experience across all fields are now eligible for a Golden Visa as part of its expansion. This comprises professionals in the fields of medical, science, engineering, information technology, commerce, and administration as well as those in the fields of law, culture, and the social sciences.
"Several compelling features, including world-class infrastructure, a business-friendly climate, a strategic geographic position, and favorable government policies fostering trade and investment, underpin the UAE's rank as the greatest RCBI hub in the world. According to Jeffrey Henseler, managing partner and creator of Passport Legacy UAE HQ, this has also helped the nation maintain its status as having the best passport in the world.
Henseler continued, "The country will continue to be more sought out as a top destination of choice with roughly 5,000 individuals throughout the world trying to gain dual citizenship through RCBI each year, and the continuous popularity of the UAE Golden Visa incentive.
The strongest passport in the world is that of the United Arab Emirates.
According to Arton Capital's Passport Index, which has a top-ten list that is dominated by European nations.
Travelers may access 180 countries hassle-free with a UAE passport, which is seven more than European nations like Germany and Sweden and nine more than Japan, whose passport was named the finest in the world earlier this year in a list released by Henley & Partners.