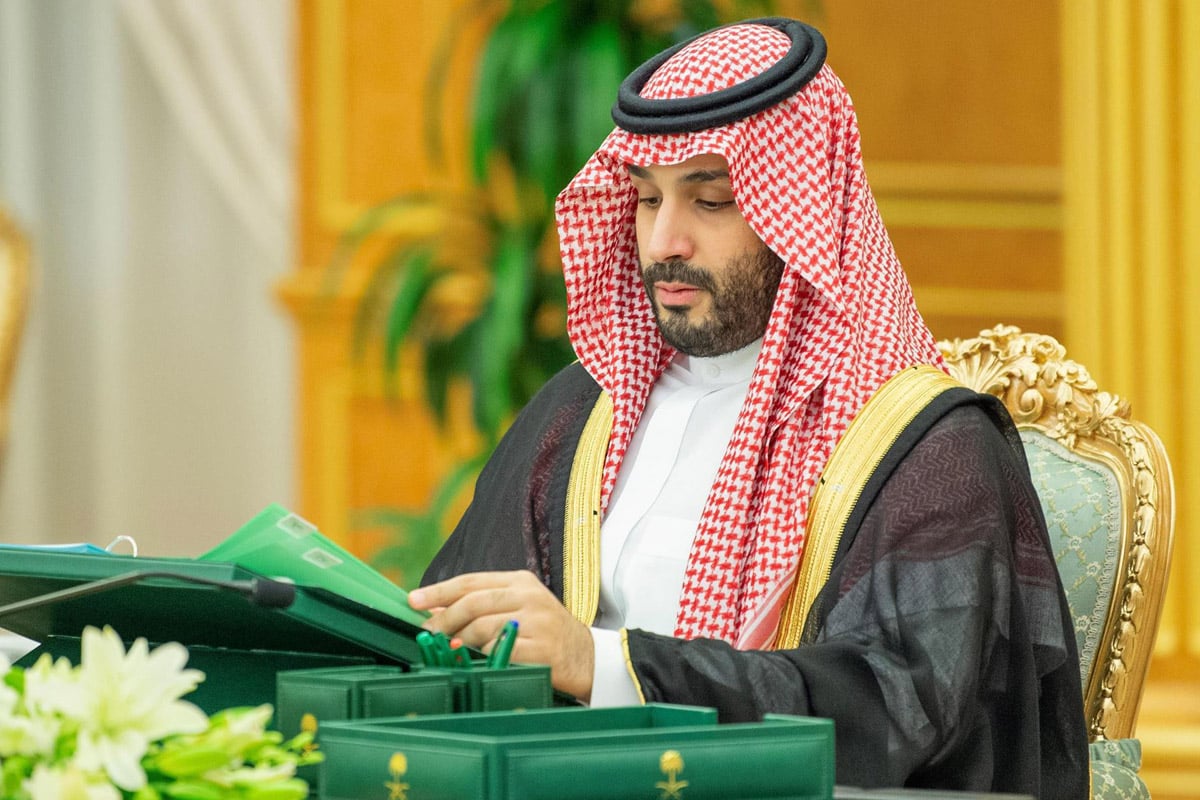 Saudi Arabia's Crown Prince Mohammed bin Salman declared on Monday that the Diriyah Project will be the Public Investment Fund's (PIF) fifth giga-project, joining Neom, the Red Sea, Qiddiya, and Roshn.
According to the crown prince, the initiative displays Diriyah's status as a special location with unique cultural, historical, and tourist attractions.
The Diriyah Gate Development Authority (DGDA) was created in 2017 by royal decree to aid in preserving Diriyah's history and traditions. The PIF will have full assistance from the DGDA as it works to make the Diriyah Project one of the most well-known tourism attractions in the entire globe, according to SPA.
According to SPA, giga projects are a key component of the PIF's overall strategy for reshaping regions of the Kingdom, establishing new industries that spur Saudi Arabia's economic growth and diversification, and generating investment possibilities across many industries.
Throughout its development and production phases, the Diriyah giga-project is anticipated to enable numerous strategic domestic sectors, forge alliances with the local private sector, and open up new investment opportunities in a number of industries, including the building, running, and management of hotels, shops, entertainment venues, and cultural facilities, according to SPA.
The project will also assist build a number of programs aimed at enhancing the quality of life for locals and visitors, as well as thousands of new job possibilities.
The leadership's efforts to strengthen Saudi Arabia's cultural identity are reflected in the declaration. The Turaif District UNESCO World Heritage Site and other notable historical and environmental landmarks may be found near the Diriyah Project, which is situated in the Kingdom's historical heartland.
According to the SPA report, Diriyah is in a unique position to be a destination of worldwide significance where Saudi heritage may be researched and honored.
At the city's museums and pavilions that were specifically designed for tourists, visitors will be able to learn about the history and culture of the Kingdom.