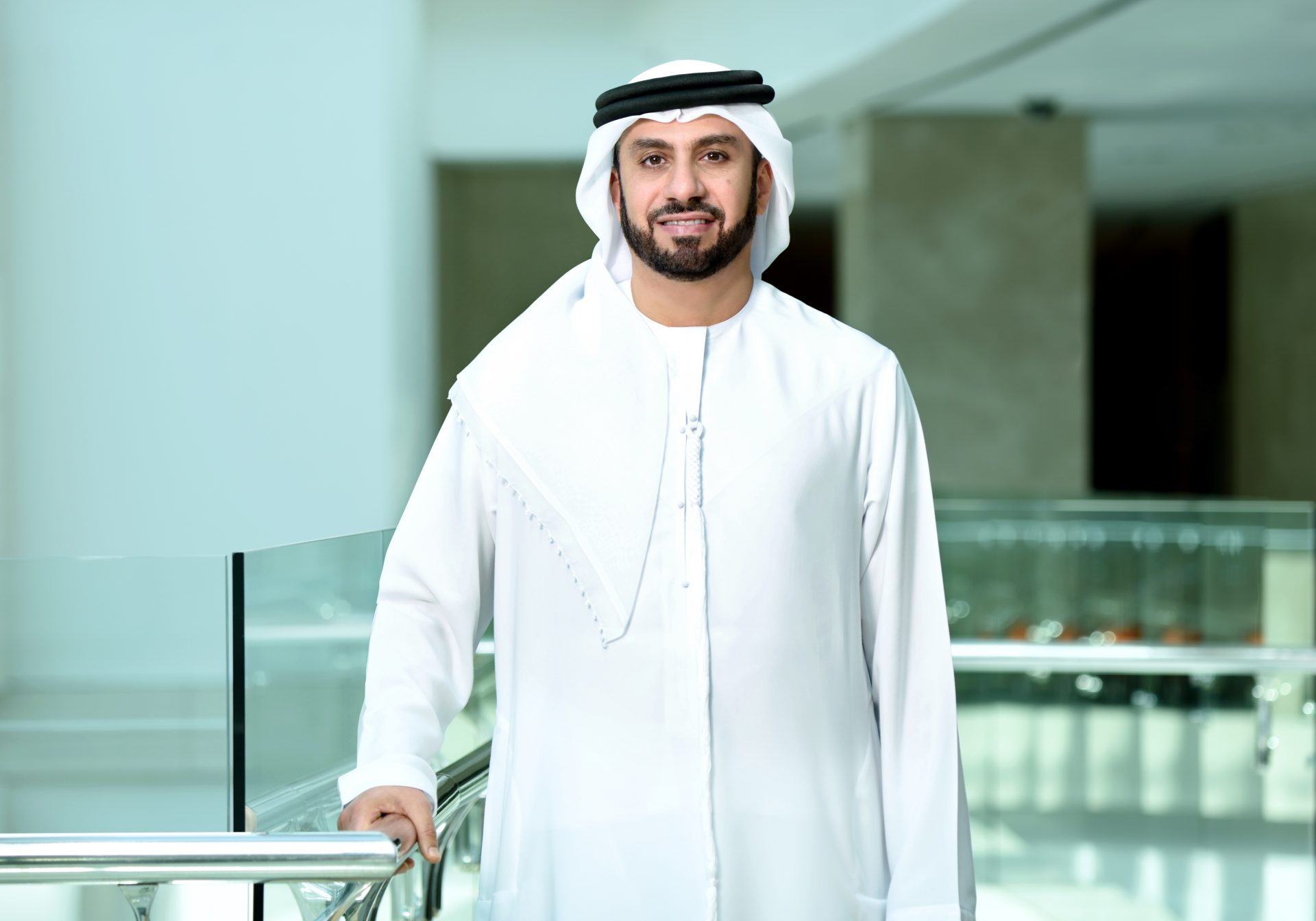 Kazim said pent-up demand for travel would weather higher inflation rates that are biting into consumer spending.
According to a senior airline executive, Dubai's flag carrier Emirates anticipates reporting significant profits in its May 2023 annual report.
Adnan Kazim, the airline's chief commercial officer, said: "The initial indication looks positive and we are seeing the same strong six months that we have seen in terms of the results as we are progressing towards the last quarter of the financial year." However, specifics of the earnings will not be released at this time. And as far as Emirates is concerned, despite wider macroeconomic worries like inflation and shifting oil costs, passenger demand shows no indications of slowing down.
In terms of (passenger) demand, he stated, December 2022 was really robust. The fact that the aircraft were nearly full was good news for Dubai's visitor numbers, which were over 21 million and hotels in the city were reporting 100% occupancy, according to the monthly report from the Emirate's Department of Economy and Tourism. Additionally, it demonstrates Dubai's position in terms of point-to-point traffic.
After posting a deficit of Dh5.7 billion in 2021, The Emirates Group announced a record half-year profit of Dh4.2 billion in November 2022. Revenue for the group increased 128 percent to Dh56.3 billion. Kazim had a frank discussion with Gulf News about the airline's prediction for 2023, capacity expansion, the effectiveness of its codeshare partnerships, and the future of its sizable Airbus A380 fleet.
2023 demand forecast
According to Kazim, despite increasing inflation rates that are choking off consumer spending, there will still be a pent-up need for travel. He pointed out that the macroeconomic factors driving up operational costs for the airline include high interest rates, currency devaluations, and volatile oil prices.
We can already see these elements having an impact on our catering and ground handling operations. Additionally, it has an effect on the entire aviation industry. However, passenger demand is still high, seat factors are good, and most crucially, demand is still higher than capabilities when compared to 2019 figures. And many airlines are noticing this tendency, he added.
Nevertheless, Kazim added that Emirates is carefully observing the erratic market conditions. He claimed, "We are a dynamic airline, and we have faced and surmounted numerous similar difficulties and uncertainties in the past.
In addition, according to Kazim, several airline industry segments are recovering more quickly than they were prior to the pandemic. The visit, friends, and family (VFR) category is doing well, and families are in strong demand for all cabin types, even the more expensive ones, according to Kazim.
Additionally, corporate business travel has recovered to 80% of its pre-pandemic levels. The closing down of major economies like China was the main cause of the business slump. With the removal of China's travel restrictions, corporate business travel will also resume at full capacity, according to Kazim.
Ramping up capacities
According to Kazim, the airline's success is based on using its parked Airbus A380s, expanding services, and adding extra capacity through codes haring agreements. The CCO said, "Demand is shaping up favorably toward the Emirate and its network as we build up capacities and cooperate with other airlines (via codeshare agreements)."
Since January 2023, the airline has expanded its service to Brisbane, Bangkok, Taiwan, Tokyo-Haneda, Glasgow, and Birmingham, strengthening its position in the Asian, Australian, and European markets. Emirates' network now includes over 5,000 cities around the world thanks to codeshare agreements with 26 other airlines. However, it has a valuable and significant agreement with its sibling airline, flydubai. "Our partnership with flydubai is growing daily. Currently, we travel to 130 destinations, and flydubai serves 115. We have access to 225 places thanks to the two taken together," he stated.
Kazim said: "We started 2023 with a very positive note in terms of demand and are continuing with our objective of ramping up capacity until the end of 2023. We aim to get back to our pre-pandemic numbers in overall capacities by deploying all our aircraft."
Emirates, the world's biggest operator of the Airbus A380, plans to return its entire fleet of 118 superjumbo aircraft to service by the end of the year. Currently, only 85 of Emirates' A380 fleet are in operation. "All of our Boeing 777s have already been put back into service. But as we progress, we will deploy more of the A380s as we return to full pre-pandemic capacity by the end of the year," he said. Emirates has 134 Boeing 777s in its fleet, and 115 777X are pending delivery.
What is the future of the A380?
Airbus, the manufacturer of the superjumbo jet A380, announced plans to halt its production in 12 years from 2021. However, for Emirates, the aircraft is core to its operational model. Amidst an ambitious retrofit program where 120 planes will undergo a complete cabin re-fresh, including the installation of premium economy seats, Kazim said the 'aircraft will not go away from the Emirates fleet any time soon'. "The A380 is core to what we're doing in bringing volume to Dubai. We just received six aircraft from Airbus during the pandemic. Also, our passengers enjoy the product," said Kazim.