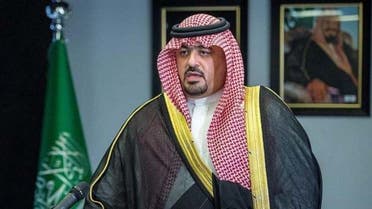 On Thursday, Faisal al-Ibrahim, the minister of economy and planning for Saudi Arabia, will participate in a WEF panel discussion titled "Between Liquidity and Fragility: Reforming in MENA."
The panel discussion will focus on how, although certain Middle Eastern and North African nations are predicted to have rapid economic growth, others are struggling with escalating food and energy costs, a strengthening dollar, and shrinking budgetary flexibility.
The panelists will discuss how to keep the region's momentum for fundamental changes moving toward a more equitable and sustainable economic future.
Additional speakers include:
Egypt's Minister of Planning and Economic Development, Hala H. ElSaid Younes
Crescent Petroleum's Chief Executive Officer Majid Jafar
Chairman of the Board of Directors at Agility is Henadi Al Saleh.