Ossiano Dubai, which was given one Michelin star, is a trying to cut fine dining establishment with a nautical theme. Imagine enjoying a meal at one of Dubai's most immersive restaurants as fish, sharks, and stingrays swim right by your table in the aquarium.
MICHELIN starred-chef Grégoire Berger takes satisfaction in giving customers a special opportunity to sample excellent foods at their peak, in the center of Dubai, which is itself at the crossroads of the globe. Berger aspires to present some of the best products from across the world.
Your dining experience at Ossiano, a trip inspired by the waters and seas, is meant to evoke feelings in you. The goal of story telling is to use food to take you into our aquatic reality.
Up to 10 waves and an extensive wine range that has been meticulously chosen to transport you on a trip unlike any other make up the Ossiano experience.
Chef Grégoire Berger's lifelong respect for seasonality, terroir, and sea foraging serves as the foundation for the 10-wave tasting menu. All items were sustainably procured from the oceans or within 50 kilometers of a coastline.
Ossiano's famed chef is its creator. His cutting-edge, unusual dishes, which have become his specialty, are polished with classic French technique, and they have already caused waves on the world culinary scene.
Grégoire now maintains a rating of 3 toques in the Gault & Millau guide and a one star in the MICHELIN guide of Dubai. He is the youngest and only chef in the nation to be included in the top 100 of the Best Chef Awards for five years in a row.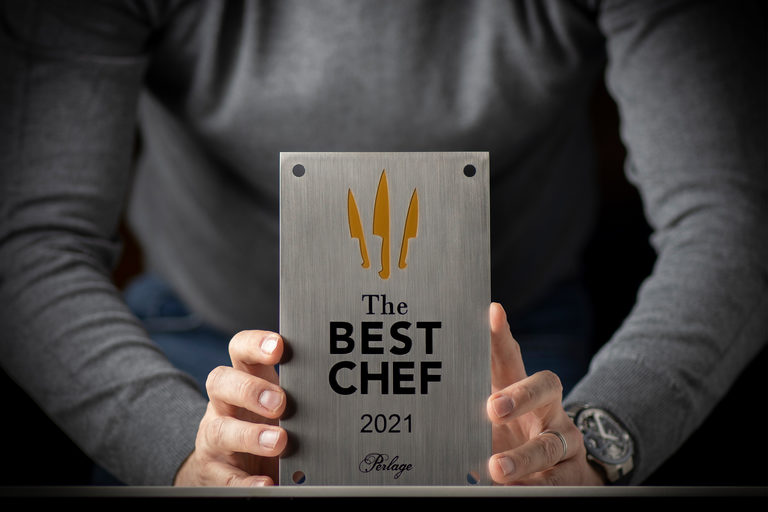 2022 3 Toques at Gault & Millau
2022 One MICHELIN Star
Chef Grégoire Berger #77 of 100 Best Chef Awards
Award of Excellence for Wine Spectator's 2022